Flooring Supplies
Product Range - Tover UK & Morrells
Here are only a few flooring supplies that we offer, These are our most popular flooring consumables including floor stains & floor coatings. We will be adding more of the Tover & Morrells range over the coming weeks.
Other Flooring Supplies & Accessories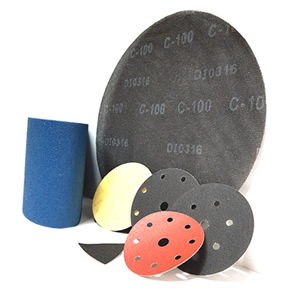 Sanding Abrasives
We stock a large range of wood floor sanding abrasives ready for next-day delivery. Please email us with the floor sanders you have to receive the best price for your abrasives.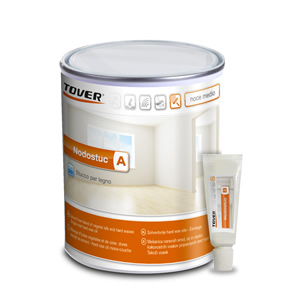 Floor Fillers
Clear resin fillers are a great way to fill those gaps with the dust harvested from the floor being sanded. 2 component fillers are better for larger gaps as the filler reaches full hardness in 5 minutes.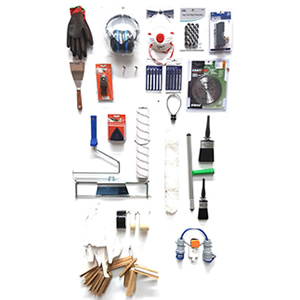 Sanding Accessories
For our full list of accessories please email us to request a copy of our price guide.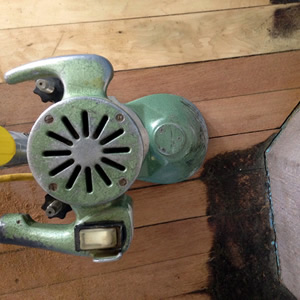 Floor Sander Rental / Hire
A range of professional floor sanders are available to hire and are competitively priced. Please call for availability.