What is Parquet Flooring?
Parquet is an effect created by the geometric arrangement of wooden pieces in a pattern. Herringbone is the most popular parquet flooring pattern and is widely used in floors all over the world.
The image below is of works we carried out at Stapleford Hotel in Melton Mowbray, Leicestershire. You can see more of this project here. Parquet flooring designs stretch back to the 17th Century where the French used the timber design to replace marble flooring that was expensive & needed constant cleaning. This constant cleaning of marble floors began to rot the joists between the floors.  
Parquet flooring can be achieved using any wood type, usually, a hardwood is used but not a necessity. Wood such as Mahogany, Oak, Walnut, Pine & maple is used. Nowadays the use of bamboo is being used because of it's hard wearing properties.
Parquet floors are very hard wearing and require little maintenance. Older floors were stuck together using bitumen. Floors that have been adhered with bitumen require the same bitumen adhesive as modern adhesives will not adhere to bitumen.
Parquet Flooring Repair
We are specialist in parquet flooring repair, laying, sanding & refinishing. We offer our services nationwide 24 hours a day. We have included some images below of parquet flooring Leicester at a large home that was in need of restoration.
Parquet Patterns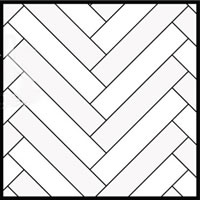 Herringbone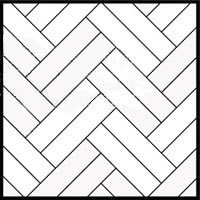 Double Herringbone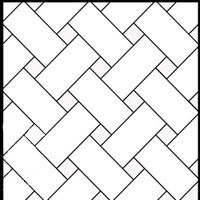 Basket Weave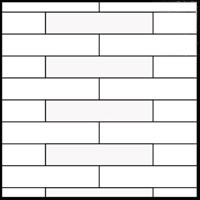 Brick Bond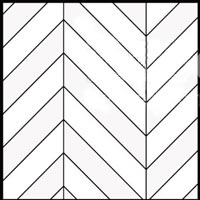 Chevron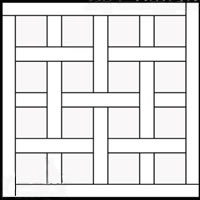 Chantilly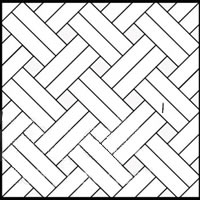 Double Basket Weave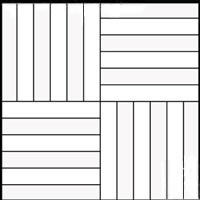 Mosaic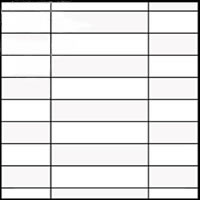 Stack Bond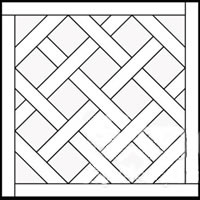 Versailles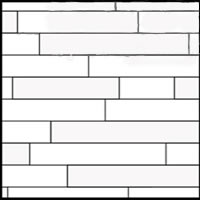 Wood Strip