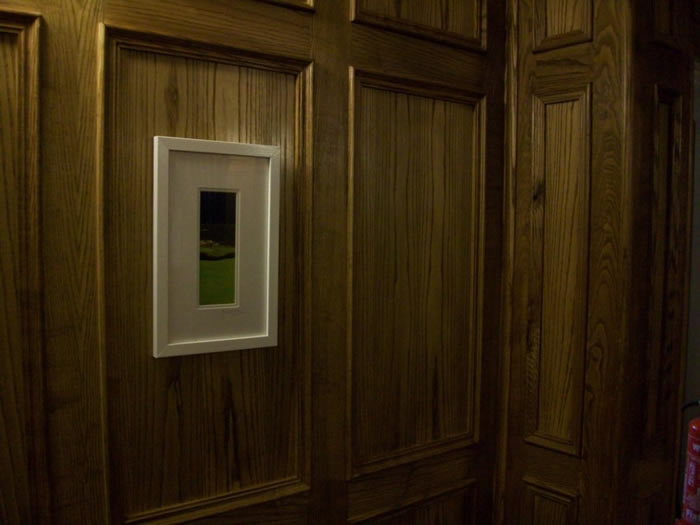 French Polishing
We cover all aspects of French Polishing including
Staining / Colouring / Colour Matching
Waxing
Liming
Bleaching – we are able to remove stains which have penetrated the wood including water damage and white heat marks
Grain Filling
Fire retardant finishes to Architects specifications
Paint Stripping
Paint or cellulose spraying
Varnishing / Acid Cat and Pre-Cat Lacquer Finishes
Matt Shellac / Garnett Polish / French Polish / Button Polish / White Polish
Furniture – Stripping, repair, re-leathering & leather restoration
Dining Tables / Handrails / Chairs / Staircases / Panelling / Bookcases / Internal windows & doors / External windows & doors / Staining & polishing of new joinery / fixtures & fittings / Bar Tops / Bars / Serveries / Counters.
Our own dedicated workshop allows us to offer a complete furniture removal, restoration and reinstating service. For example, when a pub / bar / cafe or restaurant closes for refurbishment, we will remove the tables and chairs, restore them by repairing and French polishing off-site and then return the restored items prior to the re-opening. We provide French Polishing in Leicester, but we also offer this service throughout the UK.
French Polishing - Detailed Information
French polishing is a highly skilled method of achieving beautifully rich and stunning results on wooden surfaces. French polishing is a Meticulous process that will bring the best out of the wood's natural properties.
To achieve the best finish any slight imperfections must be removed, including any stains or varnish that has been previously applied. We use special chemicals to remove any other contaminants from the wood. We then use fine abrasive paper to obtain a smooth finish. Where the wood is open-grained, the grain must be filled with a suitable grain filler if a glass-like finish is required. This can also be achieved by applying extra coats of polish and cutting back using ultra-fine steel wool several times until the grain is filled.
Fading up is the process of the first applications of polish. We apply the polish up and down the grain slightly overlapping the previous pass.
A series of applications of polish in circular & a figure of eight motion. These applications are extremely tricky and an even amount of polish must be applied to avoid light or darker spots. The motion must be swept into the wood rather than placing the rubber on the wood and starting the motion. This leaves dark spots that are very hard to remove. The final pass is a fairly brisk motion lightly up and down the grain.
After 4 or 5 applications of bodying in, the work must be left for a few hours to harden. French polishing is a long process but the results are well worth the time and effort spent. We always rub down the surface between coats with fine steel wool to ensure a smooth surface.
Once a sufficient layer has been applied, we proceed to the next stage. We mix the polish with methylated spirit and use the same motions when bodying in to produce a final high gloss finish. A light brisk motion will achieve a higher gloss finish.
In some cases, a mirror-like finish is not required. We take on the process of burnishing. After a few days of hardening, we cut back the polish using fine steel wool and finish off with fine paste wax.