Panacea Cocktail Bar, Manchester
Panacea is a Champagne and Cocktail bar enjoyed by many high-profile people. As part of a £900,000 revamp. We carried out a large number of repairs to the existing floor and supplied and laid a new solid oak floor in an additional area. We then fully sanded the staircase, Both the new and existing floors and filled all gaps. After carrying out stain samples on the floor the client chose a Black oak stain. Once the stain had dried, we then applied five coats of Junkers Hp commercial. The client requested an additional coat on top of our standard 4 coats. We finally supplied and fitted the safety nosing to the stairs, which the client choose from samples supplied by ourselves.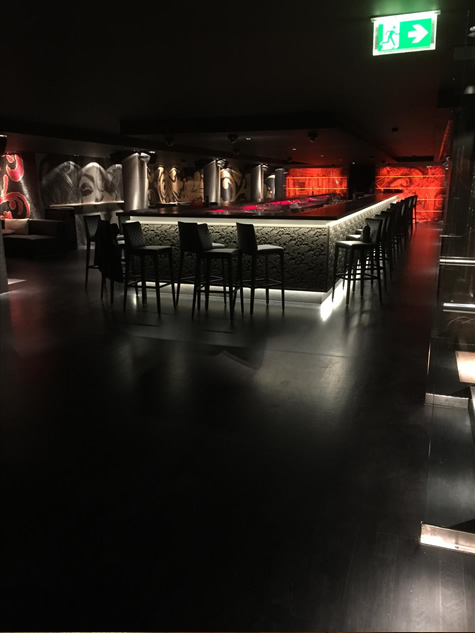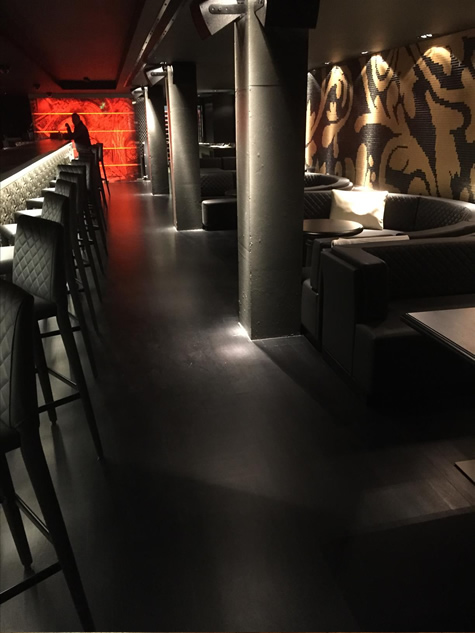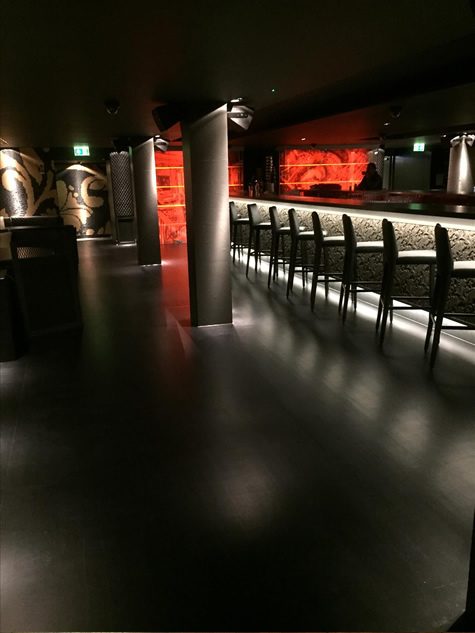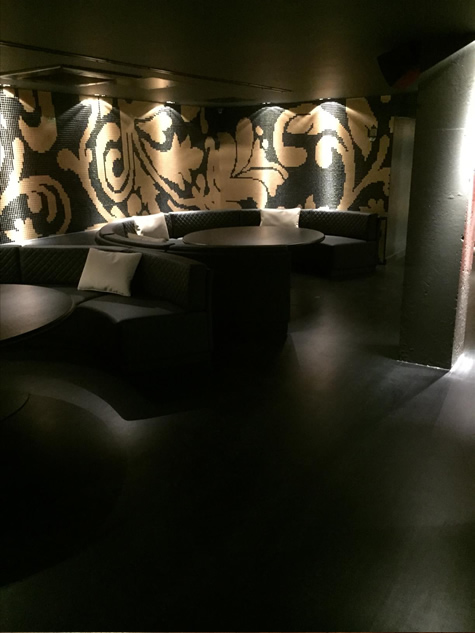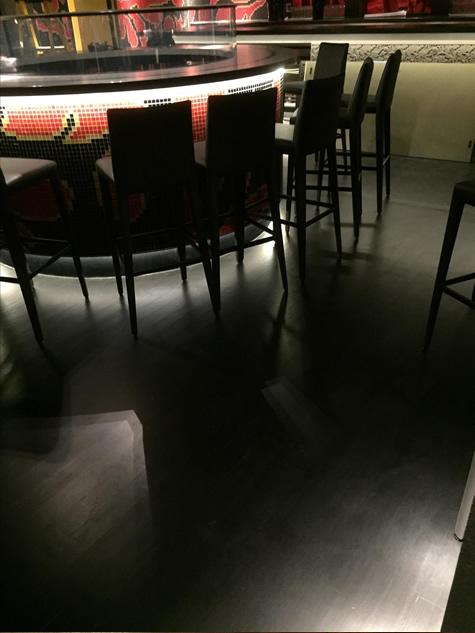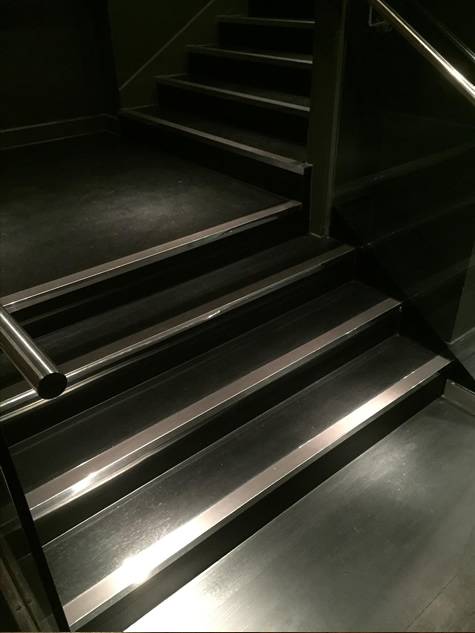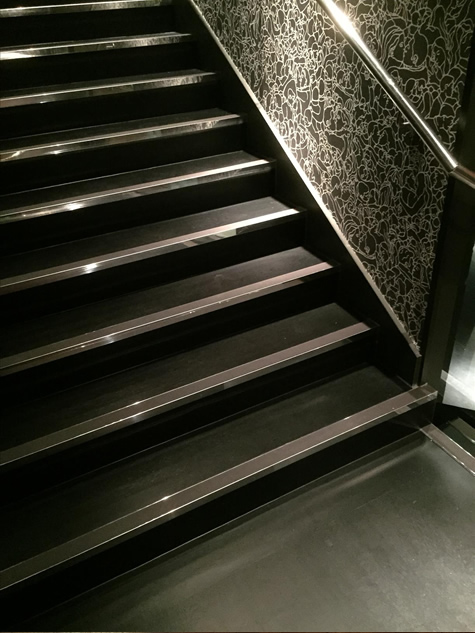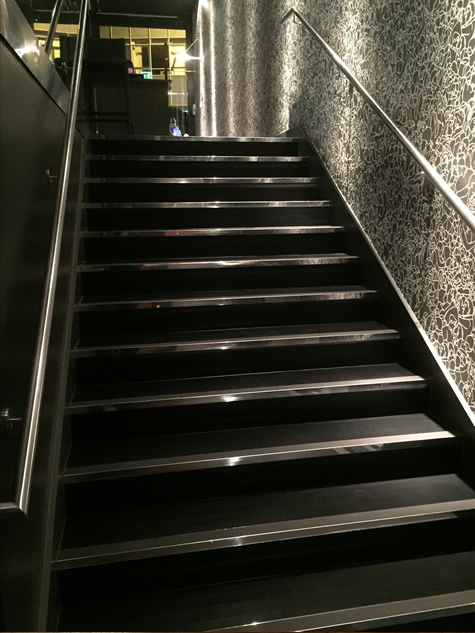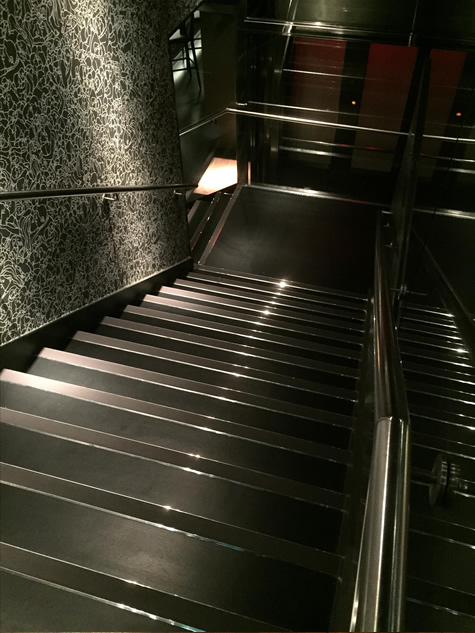 This is one of many wooden flooring jobs that we have carried out in the Manchester area. We don't just cover pubs and bars... We also provide our services to Schools, Gyms, Leisure Centres, Restaurants, Wedding Venues, Dance Halls and much more. We will travel to anywhere in Manchester or the surrounding areas, such as Stockport, Salford, Ashton-under-Lyne, Oldham & Bolton. If you need a newly fitted wooden floor or your existing floor needs repairing or refinishing, please get in touch and we will be happy to give you a quote. We also offer overnight work to reduce disturbance to your daily operations.